Dog Walker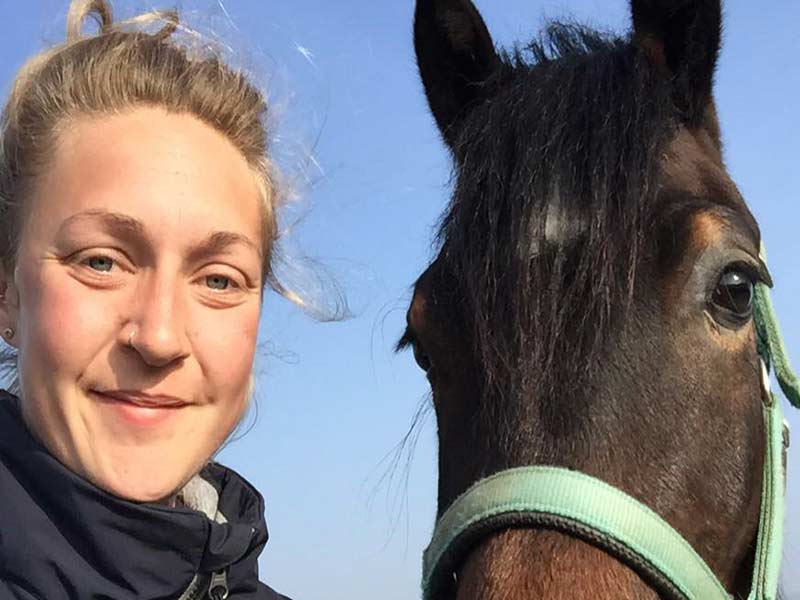 I'm Louise and I have been around and owned my own pets for as long as I can remember from hamsters to horses and everything in between!! I love every animal like they are my own.
I am canine first aid qualified and police checked. I have completed a  dog handling course and I am a raw food advisor for natures menu. I quite frequently go to training classes with Andy to improve my understanding of dog body Language and behaviour and to improve my handling skills for some of our more challenging customers!
I have a young horse UNO who is my pride and joy along side my Pug and cat is how I spend all of my free time if Nikki lets me have any!!