Answers to commonly asked questions.
What qualifications do you hold?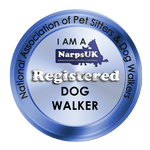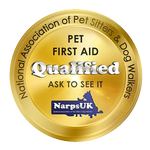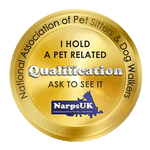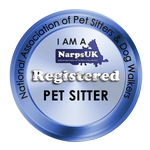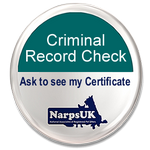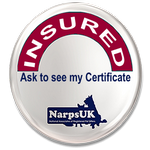 What services do you provide?
We provide full pet-care services from dog walking to traning, take a look at our services page for all our service and information about those services.
How much is the pet taxi?
This depends on the time and distance involved so please contact us for a price.
What areas do you cover?
Thurrock
Brentwood
Upminster
We will be looking to expand in the future.
How many dogs do you walk at one time?
The technical answer to this is we are insured to walk 6 dogs per handler. However! We are sensible and each walk is different depending on the dogs we have. We take into account numbers of dogs that need to be on a lead, size and temperament.
How much is nail clipping?
We charge £6 to check and clip a dogs nails if you come to us. We can come to you, however there is an additional charge for his depending on your location so contact us for a price.