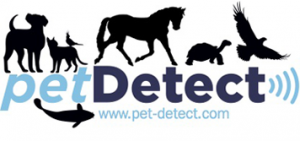 Turner and Pooch have two pet log certified chip Implanters and they also both belong to the kennel club approved microchipping Implanters scheme.
The chip is around the size of a grain of rice. It is a quick and painless procedure which places the chip under the skin between the shoulder blades of your pet. This will help re unite you with your with pet if they go missing.
We are able to microchip dogs, cats, rabbits, Guinea pigs and ferrets.
Price is £10 per micro chip. This gives you life long membership to pet log.
The law coming in to effect in April 2016 will mean all dogs must be microchipped.