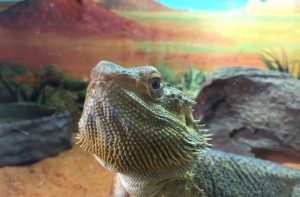 Turner & Pooch offers a range of pop in visits to your home while you are away or at work.   Customers with cats, fish, rabbits, guinea pigs,  hamsters, birds and reptiles quite often find this a really good way of making sure everything for your pets is as 'normal' as possible.
We can arrange one pop in visit per day or more if you prefer.
This service works particularly well with cats who quite often are upset with a change in routine such as going to a cattery.
We can also water plants, check for post or leave different lights on and open and close curtains to make it look like someone's is still in the house;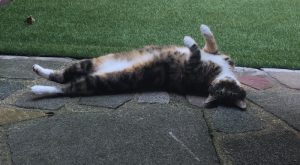 We can even  put the bins out and water the garden.
If you're away we can top up with provisions such as bread and milk ready for your return.
We can administer medication and always give lots of TLC .
All of our staff have up to date police checks
Pop in visits start from £10