Dog Trainer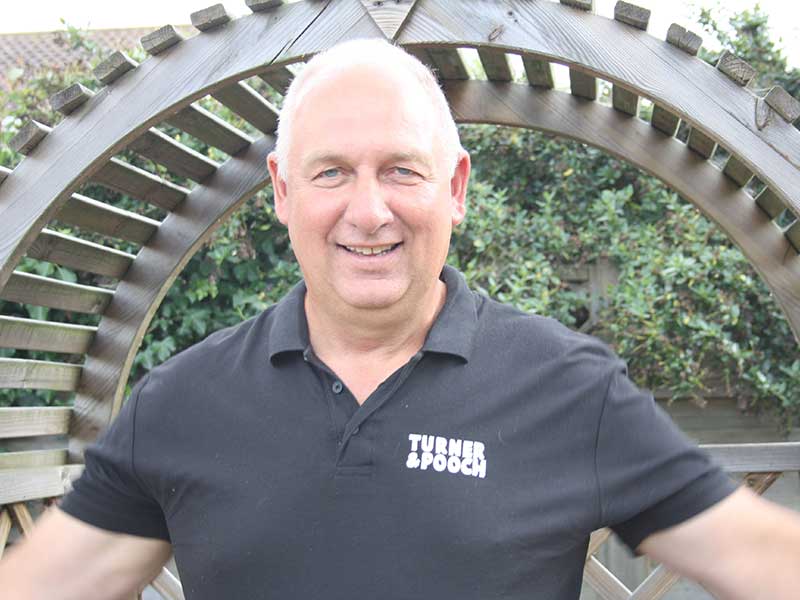 I have been running dog training classes since 1985 and although have a good understanding and experience in most types of training such as Puppy Classes, agility and obedience; I specialize in helping people re-train and socialize aggressive and anti-social dogs.
I have worked with many of the leading dog trainers over the years and have always tried to pick up new skills and techniques from the best trainers I can find, for example; Phil Haig, SARDA Mountain Rescue Dogs in Cumbria, Captain Corbin, RAVC Melton Mowbray, Gwen Bailey, Victoria Stillwell and Kath Hardman to name but a few. Picking up tips from people like these is invaluable.
I was the team manager with, a once, very successful, display team, while I was training the handlers and dogs in the team we appeared in many television programs such as the Generation Game, Blue Peter, Pets Win Prizes and Crufts. The team appeared in the main arena at Crufts four times and the special events arena for several years, I have now set up my own display team (Conquest K9) and have appeared shows and events around the country.
Just over six years ago I thought it was time to set up my own training centre. I set up the Dog Training Centre of Excellence at Barehams Kennels with Tracey Occleshaw. This has gone from strength to strength and we now have training sessions five days a week varying from anti-social training classes to Puppy and Agility classes.
Ford Motor Company have asked me to supply training to Ford employees under their EDAP scheme. I train Dog wardens in techniques in handling dogs and dog law. I've run Puppy Seminar for the PDSA. I help instructors from other training centre / clubs if they are having issues they don't know how to fix. I am sent difficult dogs from other training centre's and have many veterinary referrals.
I've been working with Nikki and Turner & Pooch since it began. I really enjoy the walking and socializing of the dogs. We genuinely do treat them as if they were one of our own.